Style Ideas for Bohemian Mothers
---
Featuring Boho Maternity
So you decided to sell boho maternity clothing in your store for the expecting mothers. After all boho fashion is still quite popular and the mothers-to-be want to wear comfortable clothes that adorn their changing bodies. They are also quite excited about the new baby, searching for the cool baby gear, decorating the baby room, even choosing baby clothes with matching colors.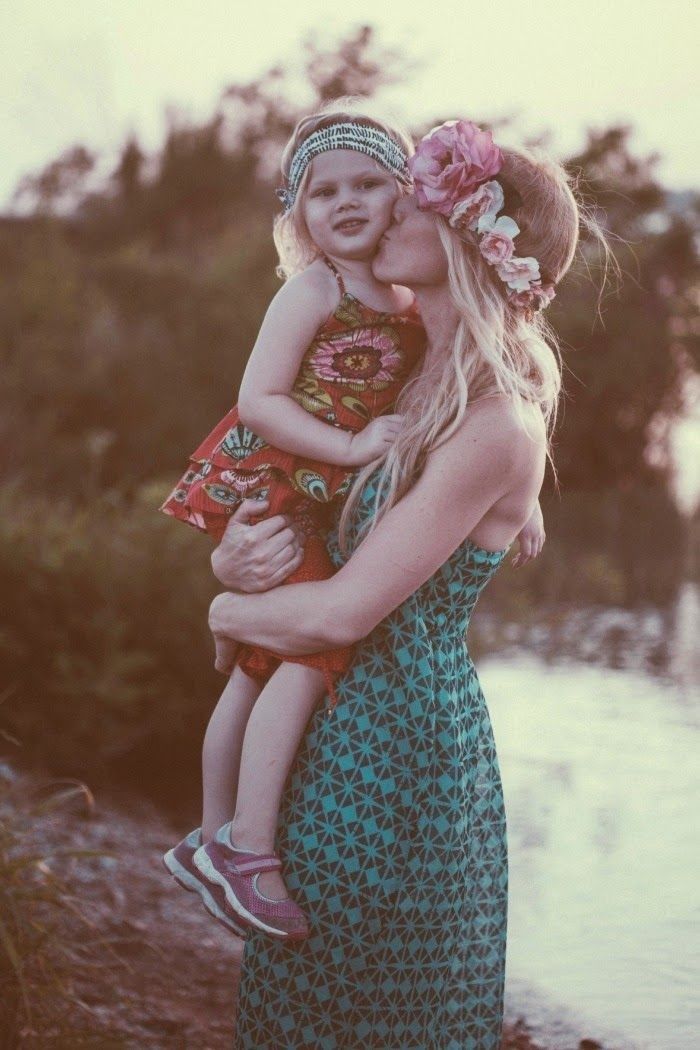 Global Maternity Clothing Market
Retailing maternity clothing has its challenges, but it can also be a rewarding choice for your bohemian fashion store. According to Grand View Research, the global wholesale maternity clothing market is projected to continue expanding due to more pregnant people working and an increasing interest in boho maternity fashion.
You're reaching an audience that definitely needs new organic clothing to fit them during their pregnancy journey; it's an audience that is diverse in their needs and there are some key differences when you're retailing to pregnant customers. Here are a few tips to keep in mind as you consider your boho maternity clothing line.
Research and Planning
While the designs you offer are important in attracting customers to your bohemian maternity clothing line, shopping for wholesale maternity clothing is probably the most important part of your new venture. Your customers will need boho maternity dresses, bohemian sundresses, maternity maxi and midi skirts, maternity pants, or even maternity yoga pants. A boho kimono and boho tops that match the bottoms will make them feel comfortable in their bodies.
Wholesale Fashion
As in any fashion market, there are a ton of maternity lines out there. Take a careful look at several successful brands such as Los Banditos that specialize in bohemian style, especially ones that align with your tastes and values. What makes them successful? What customer needs do they address, and how? Not every retailer carries maternity clothing, specifically boho style clothing, which is a limitation; however, there may be opportunities elsewhere, like shops that carry baby gear.This fact would help your shop stand out among all the others.
Bohemian Style is Ever Popular!
Your customers will be able to wear your boho maternity clothing line during their transition into the postpartum phase, and your line will also be compatible with breastfeeding, as those boho sleeve tops, bohemian harem pants and loose fitting maternity maxi dresses will be quite comfortable. Looking good in that maternity sundress, or boho maxi skirt will certainly help improve their self and body-image. The bonus will be an eco-conscious wardrope with sustainably-produced items that are also stylish.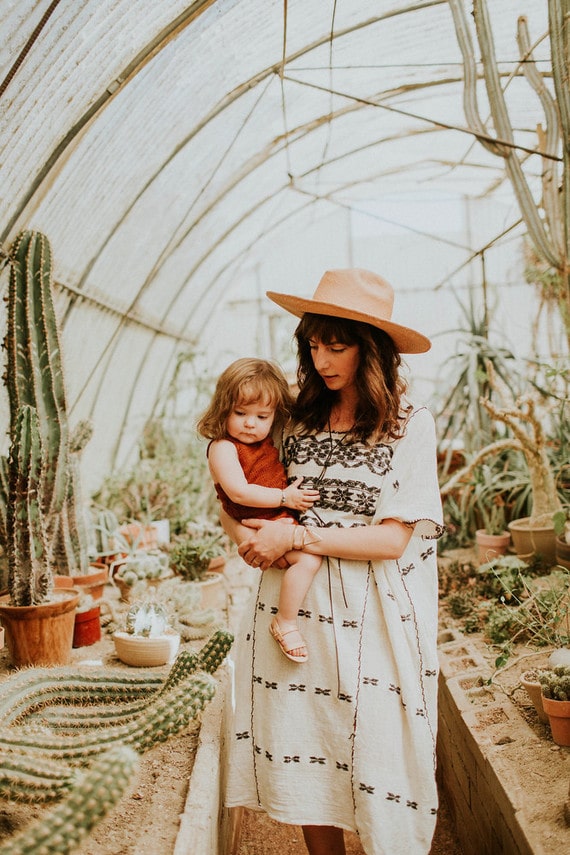 How to Market Your Maternity Line
Marketing your maternity line to your potential customers can be tricky. As customers choose maternity clothing, they're adjusting to their rapidly changing bodies and also trying to adjust their budgets to prepare for a new baby. Pregnant customers want many things:
Comfort: Especially in the later stages of pregnancy, comfort is key.
Practicality: Maternity clothing needs to be designed for the realities of pregnancy – nothing that's too hard to put on or take off.
Fashion: People will still want to look and feel good while pregnant, and want to have fun with their wardrobe.
Durability: Customers who are trying to balance their budget with their clothing needs will look for pieces that can hold up to frequent use.
It's All in the Details
Ask anyone about their pregnancy wardrobe, and you'll probably hear at least a few complaints about clothing that didn't fit well. Every pregnant body is different, and the maternity jeans that fit one bump perfectly may fall off of another.
Some pieces, like gowns and flowy dresses are more forgiving, and preferring a bohemian style will make things much easier. Boho maxi skirts, boho harem pants, maternity boho dresses, or boho kimonos made with all-natural and sustainable materials will flatter mums-to-be; the beautiful pastels, floral and ethnic patterns elevate their moods.
Maternity
One major point to keep in mind is that customers are increasingly looking toward the postpartum period when they choose maternity clothes. Leggings that provide abdominal support after birth are popular, as are tops that facilitate easy breastfeeding access. Comfortable bohemian maxi dresses can serve as maternity sleepwear, delivery robes, and postpartum comfort essentials. If you can retail clothing that won't outlive its usefulness right after birth, you may be able to attract a loyal following and maximize your sales.
It's also important to remember that many pregnant customers are still looking for stylish clothing to wear throughout (and after) their pregnancy. They don't want to abandon fun patterns, or new trends just because they're pregnant. A carefully chosen bohemian maternity clothing line can spark excitement in customers who are going through a major life change.
Wholesale Boho Clothing Online
Don't be overwhelmed by all of the details you need to consider as you plan your maternity clothing line. Finding the right wholesalers is of course the key. Los Banditos is among the leading companies in wholesale fashion, specializing in boho style clothing, also featuring an extensive range of plus sizes of bohemian skirts, boho tops, bohemian maternity dresses, maternity pants, maternity midi skirts, boho harem pants, and maternity skirts. All the materials are carefully chosen to make mums-to-be as comfortable as possible. Come to Los Banditos for all your wholesale fashion shopping.